Climbing Performance Assessment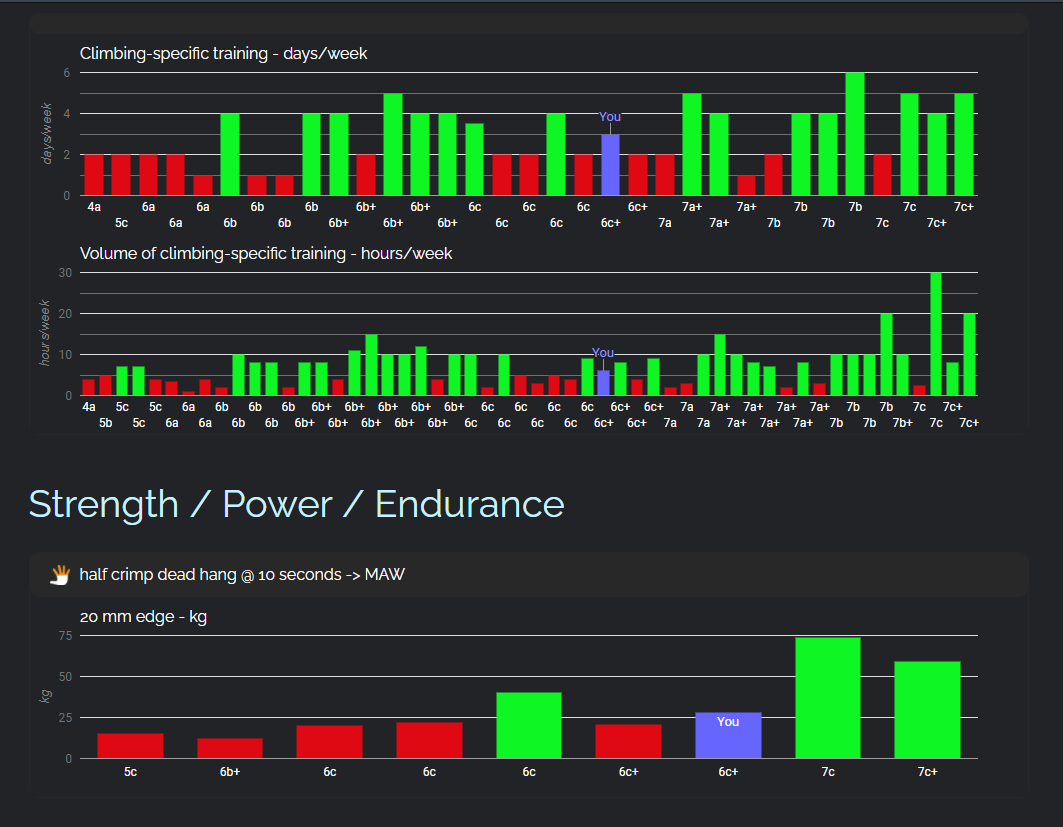 A system correlating physical abilities and mental game to climbing grade
How it works?
You can get detailed analytics of your climbing abilities in a few simple steps. Watch the below video to see how it works.
Below chart shortly shows the steps needed to follow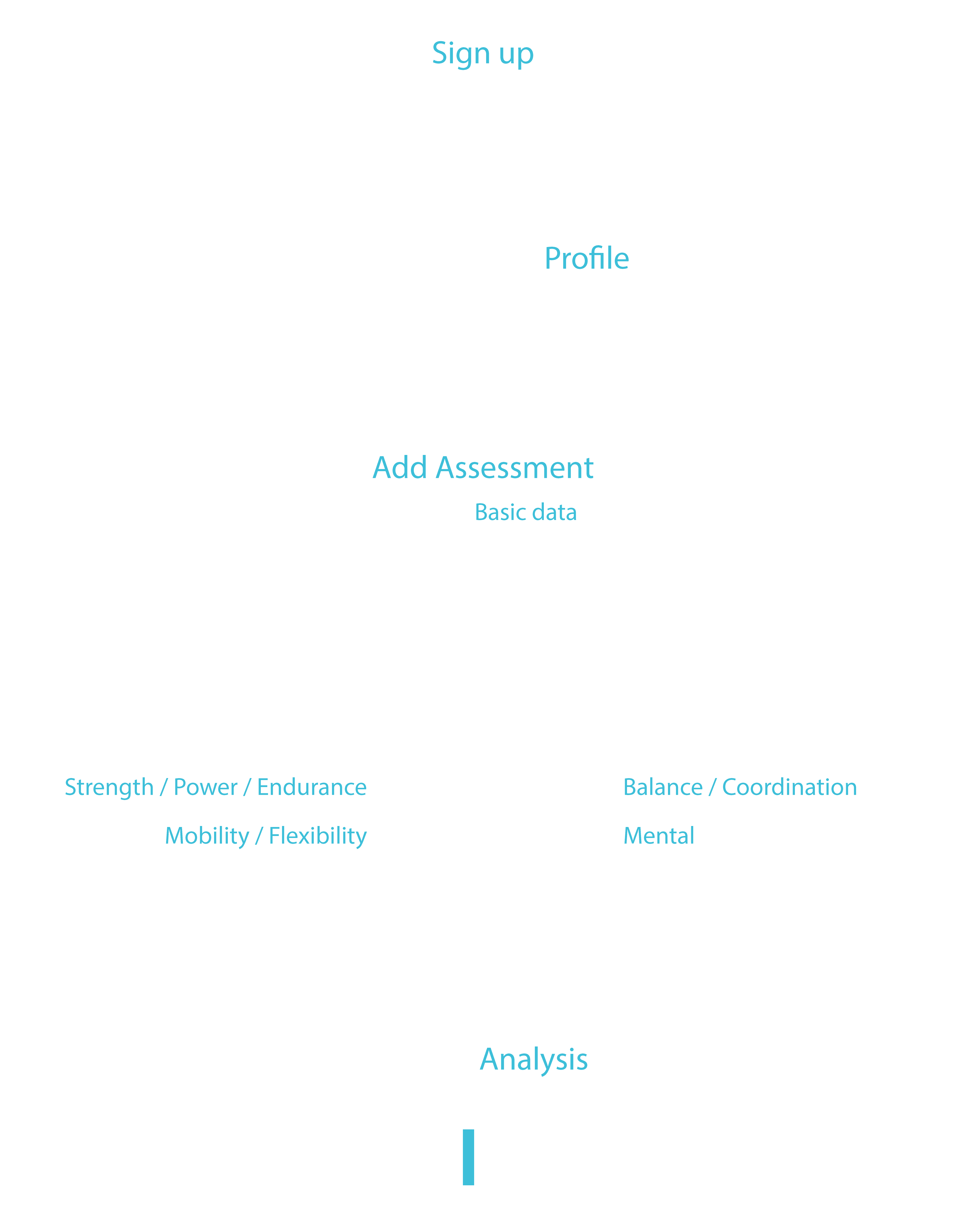 Analysis Example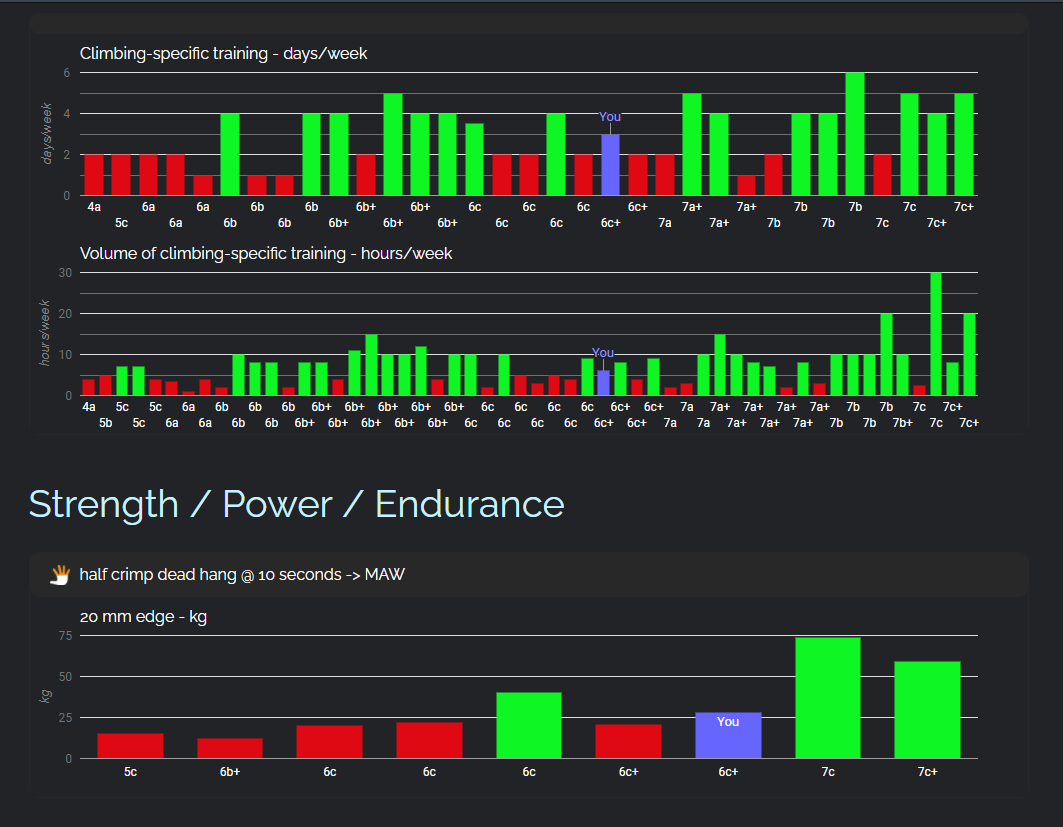 To begin get to know the Detailed Workflow so you can run your The Supreme Master Assessment.