Assessment Data
Jacob Scharfman
CAN
2020-10-30
filled in
24%

(38 of 160)

Created: 2020-10-30 18:07

Modified: 2020-10-30 18:13
Basic data
Subjective age
21 years old
Average sleep duration
7 hours
Daily activity
High active
Training-oriented nutrition
Around trainings
Climbing experience (excluding breaks)
8 years
Climbing-specific training
5 days/week
Volume of climbing-specific training
20 hours/week
Climbing outdoors
80 days/year
Development predisposition
Strength
Mental training/methods
Sometimes
Overall workout
5 days/week
Massage or foam rolling
Sometimes

Average of 3 hardest leads ONSIGHT
Primary set
OS lead level
5.13a YDS USA
Average routes length
25 m

Average of 3 hardest leads REDPOINT
Primary set
RP lead level
5.13c YDS USA
Average routes length
15 m

Average of 3 hardest boulders FLASHED
Primary set
Flash boulder level
V10 USA

Average of 3 hardest boulders REDPOINTED
Primary set
Strength / Power / Endurance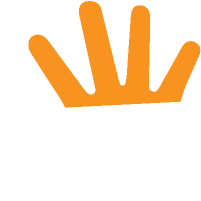 half crimp dead hang @ 10 seconds -> MAW
Primary set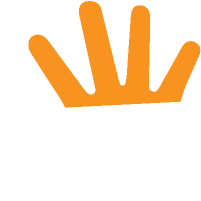 minimum edge dead hang @ 4 seconds -> ME
Full set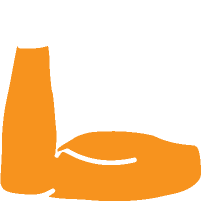 90° lock-off @ 10 seconds -> MAW
Primary set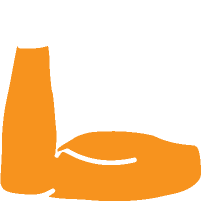 3 pull-ups -> MAW
Full set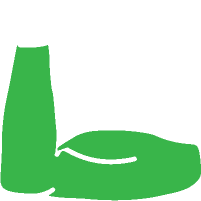 pull-ups -> MR
Primary set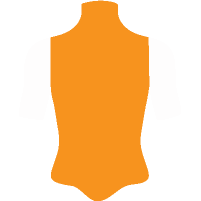 core flexor strength -> MHT
Primary set
90° L-hang - easy
60 seconds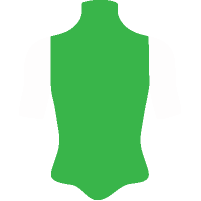 modified L-sit -> MHT
Primary set
straight legs - hard
60 seconds
Mobility / Flexibility
To enter data edit the assessment
Balance / Coordination
To enter data edit the assessment
Mental
I can motivate myself to train hard even if I don't see immediate progress.
Always
I trust my training plan and I believe that the goals I've chosen are appropriate.
Sometimes
I know what steps led me to achieve my climbing goal.
Often
I get nervous and I can't control it before climbing a new route, even below my limit.
Rarely
I pay attention to the opinions of others and negative comments if I do poorly on the route or in competition.
Always
During climbing I focus on whether the equipment works fine, instead of climbing.
Rarely
When climbing RedPoint, I am sure that I will give 100% to accomplish each of the trained sequences.
Often
I can imagine doing my climbing task using kinesthetic sense (f.eg. load on fingers, type of friction, shoulder tension, legs tension, body position, etc.).
Always
I recall my best ascents and competitions and feel positive about my success.
Sometimes